Finished, (because I want to work on other things). Submitted for the NYC condom wrapper redesign project, Pencil, watercolor, and digital. Created out of many textures from around NYC shot on my camera. Work process and details below: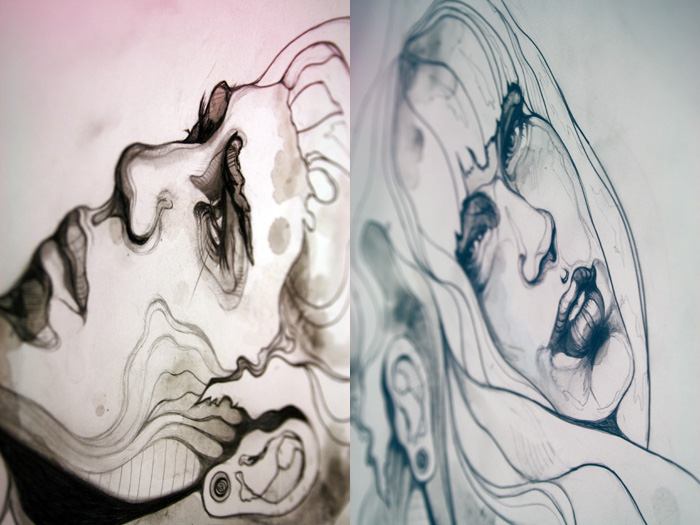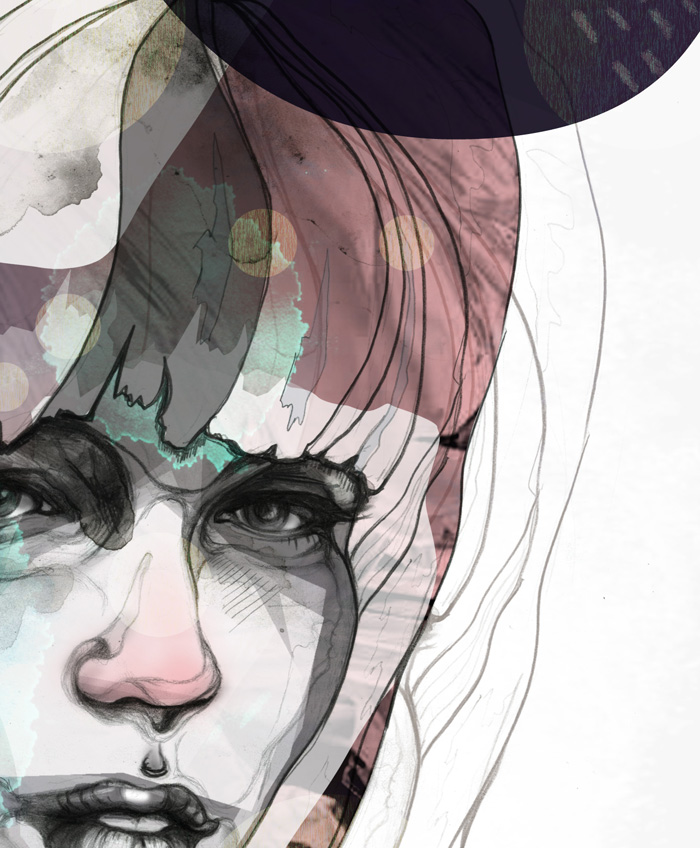 Some things the make me want to wake up in the morning...
· Music to work and live by right now: Bibio, Nathan Fake, Nosaj Thing, Tosca
· My first solo gallery show coming 2010, Sydney, Australia
· Plotting our very first graphic novel: ZSO + writer and friend Mike Shane (We're serious this time...and it will be like nothing you have ever seen...)
· And I finally got my right shin finished—a rooster, the seventh winged creature in my wildlife tattoo family. Thanks, as always, to mister Steve Boltz.